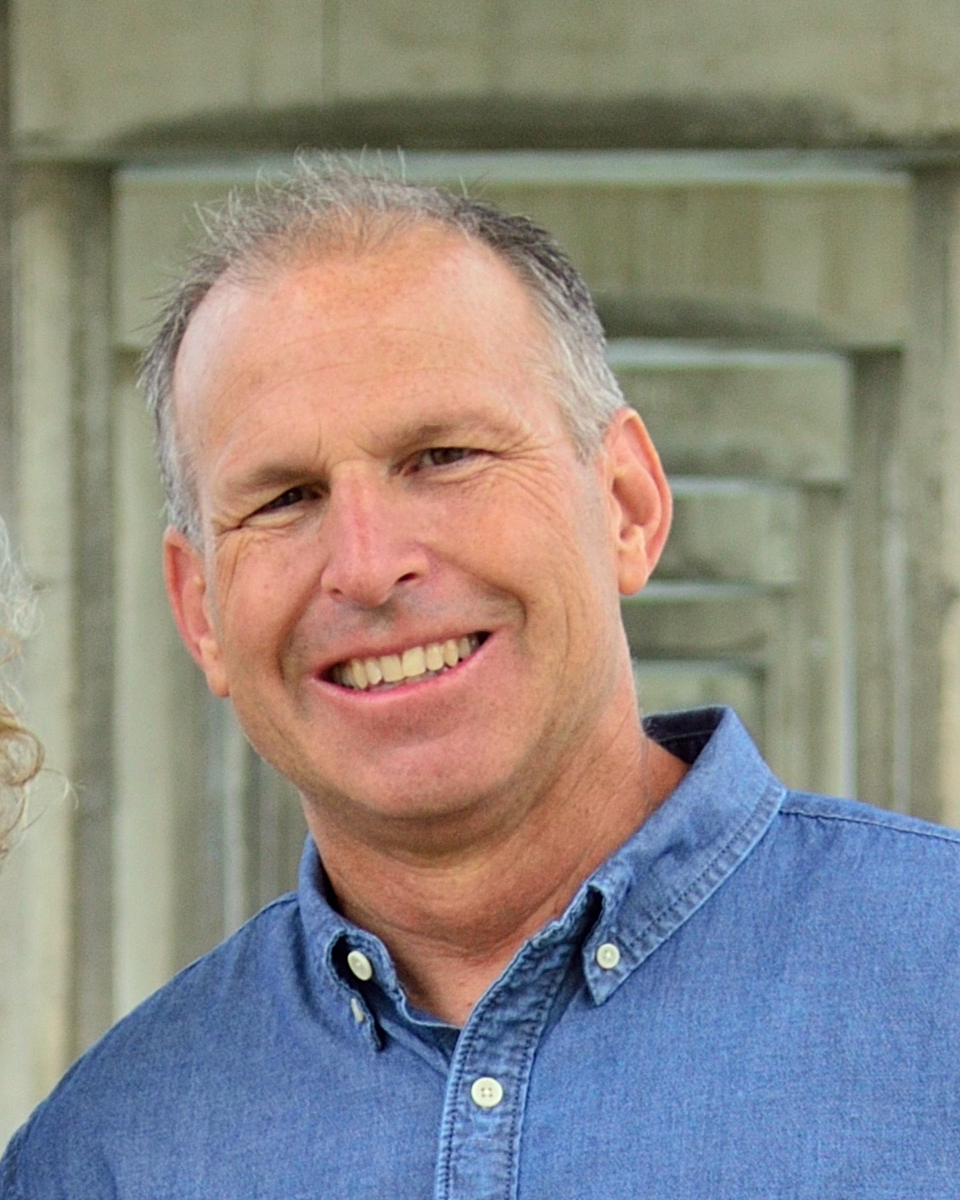 Iím a children's book author of the picture books HOW TO CARE FOR YOUR T-REX, OLD MACDONALD HAD A DRAGON, COW CANíT SLEEP, and BRAVE LITTLE MONSTER.

I love sports and going on adventures with my wife and children. Iíve spent many years coaching my children in different sports, including soccer, basketball, and baseball. In spite of my coaching, my children all still seem to like me for some reason.

I love chocolate and ice cream. I firmly believe they are the two most important food groups. Of course, to be considered ice cream it must have healthy chunks of chocolate or fudge. I often find myself educating people that ice cream with fruit in it is a salad and not a dessert, unless of course you transform it back to dessert status with heaps and heaps of hot fudge.

Growing up in the California Bay Area fueled my love for sandy beaches and the ocean, but now I prefer the tropical variety, which makes for even better bodysurfing, snorkeling, and kayaking. Lakes and rivers are great fun too, especially for boating, kayaking, and swimming. I've lived in Utah for 40+ years, where I've learned the joys of camping and hiking in the mountains. My favorite mountains are the kind with lots of trees. Snow in the mountains is good too, because that makes for great snowshoeing.

Of course, I love to read and write books. If you donít love to read, you should. Reading is fun and makes you smart.

Additional info. Born Kenneth James Baker in 1962 in Utah, Ken Baker is married, has five children and two grandchildren with one more on the way.